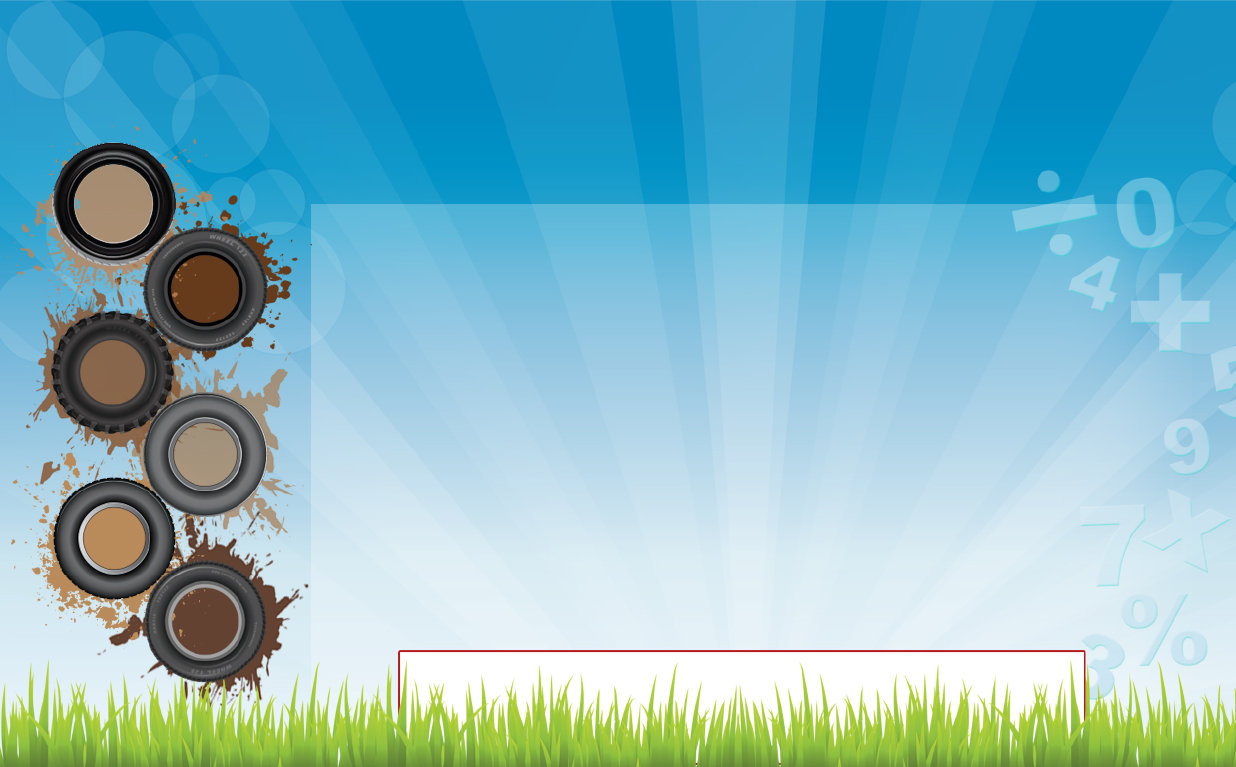 SMC-CL (Grades K - 2) includes:
20 - Smart to the Core Student Booklets
1 - Smart to the Core Teacher's Answer Key
1 - Benchmark Power Drill (CD-Rom)
1 - Hands on Math Activities Booklet

MATH BOOTCAMP is a newly released line of classroom resources specifically aligned to the Common Core State Standards. The MATH BOOTCAMP Intervention Program is designed to build depth of knowledge (DOK) in students at all levels. This program challenges students from unwrapped basic skills to in-depth strategic and extended thinking. MATH BOOTCAMP may be used as a classroom resource, pull-out intervention, and/or a tutorial program.
MATH BOOTCAMP INTERVENTION PROGRAM
PRICE
GRADE
ITEM #
$435.00
$435.00
$435.00
$795.00
$795.00
$795.00
K
1
2
3
4
5
MBC-CL-K
MBC-CL-1
MBC-CL-2
MBC-CL-3
MBC-CL-4
MBC-CL-5
MBC-CL (Grades 3 - 5) includes:
25 - Smart to the Core Student Booklets (DOK Levels)
1 - Smart to the Core Teacher's Answer Key
1 - Benchmark Power Drill on CD-Rom (Gradual Release)
1 - Hands on Math Activities Booklet (with DOK Worksheets)
1 - Mathables (Foldables with Journaling Tasks)
1 - Triathlon Game Board (Center Activity)
1 - Company Drill Game (Center or Whole Group Activity)
1 - Rock Climbing - Daily Review and Game (CD-Rom)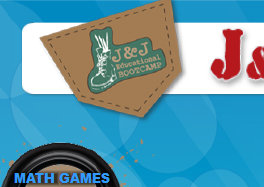 SHOPPING CART